With the new year rapidly approaching, we wanted to give some insight into how our Spreadshirt Marketplace has evolved. Specifically, we´ve seen a drastic increase in the number of daily design uploads, and this has vicariously impacted the approval process.
We've seen an increase in daily uploads over the past calendar year, which you can see in the accompanying animation.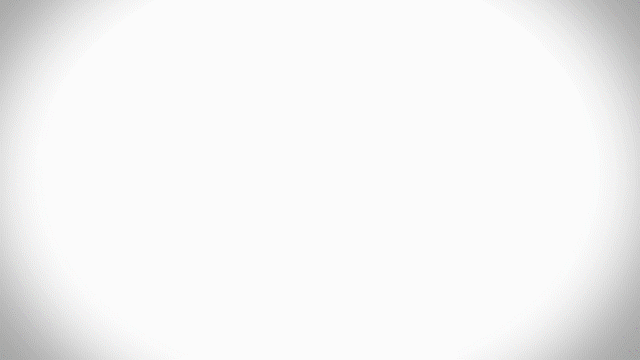 That final number has nearly tripled over the past 18 or so months. In January of 2017, we were averaging around 263,000 uploads per month; that number was at 719,000 uploads in August of 2018. The increase in marketplace designers and uploads hasn't coincided with an increase in sales. Furthermore, this increase doesn't only require plenty of technological power (those uploads took up 3.6TB of storage), but it also demands a fair share of man power.
However, we're looking to remedy any issues that the increased upload volume may have caused. Our teams are currently working on a new automation processes to supplement our existing methods. Specifically, we're looking to automate the "rejected image" procedure. Generally, about 10% of rejected designs get rejected due to use of 3rd-party content or unclear rights of use. By relying on automation to filter through these uploads, we can invest more energy in approving your top-notch designs.
What do you think of these numbers? Do you have any questions regarding our approval process? Let us know in the comments below!