Your Spreadshirt News
Insights, trends, inspiration and a lot more.
Spreadshop
Find out more about the latest Spreadshop News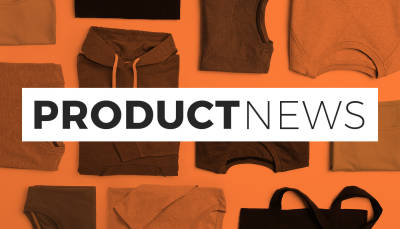 Some colour changes are headed your way for May. Say hello to heather! Read more »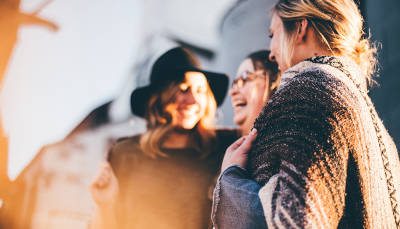 Mary and Eike from our Public Relations department have compiled everything that Spreadshop newbies need to know about PR. With these tips, you'll be a pro in no time! Read more »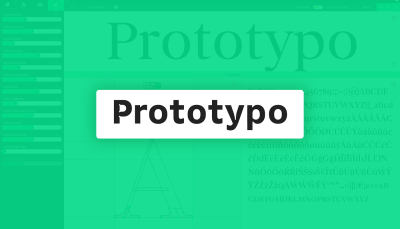 Are you designing fonts without profound typography knowledge? Our new favorite tool, Prototypo, will make designing a breeze. Read more »
Marketplace
Find our more about the latest Marketplace News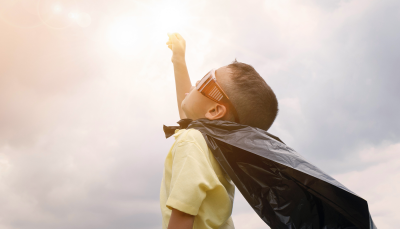 It might only be May, but there are plenty of parents and relatives who are already preparing for their little one's first day of school. This is a great opportunity to make some sale via back-to-school gear, and we've provided some essential design inspiration below. Read more »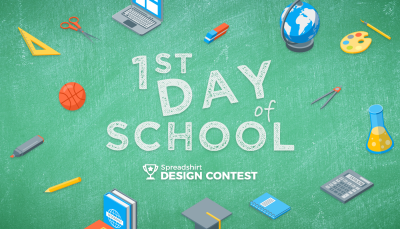 It's only May, but you can guarantee that some parents are already prepping their child's outfit for their first day of first grade. That's why we're holding our next Design Contest: First Day of School. Come up with a scholastic design, upload it by 16/05, and you could win 500 €! Read more »
Partner Area
Find our more about the latest Partner Area News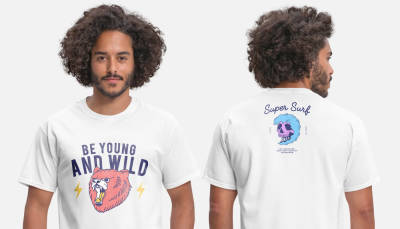 Now you have more print areas available to customize your products with. This means you'll have more opportunity to put your designs in place – on the front, back, left and right. Read more »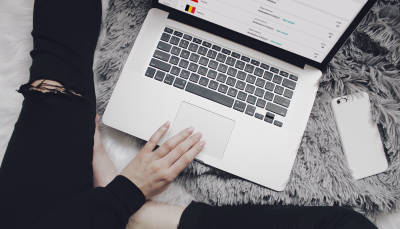 Want to know which of your designs and products can earn you the most money? The new Bestsellers tab on your Statistics page will let you know. Use these insights to make your promotions even more effective. Read more »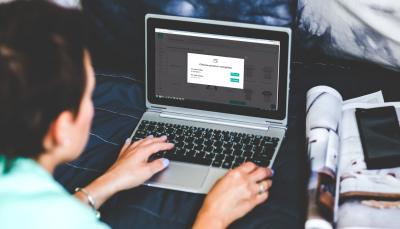 Speed up the process from design to finished product! This is now possible with the new "Templates" feature. It allows you to automate steps such as product and color selection, and you can accelerate the positioning and scaling of your design on the product. Continue reading to see how the feature works. Read more »
Business Insiders
The more you know, the more you sell.