Your Spreadshirt News
Insights, trends, inspiration and a lot more.
Spreadshop
We've moved...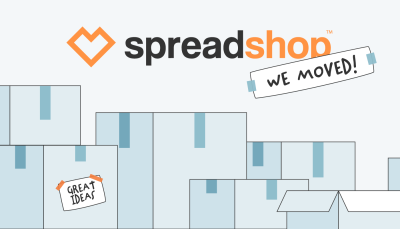 Spreadshop is all grown up. Learn more about our latest updates. Read more »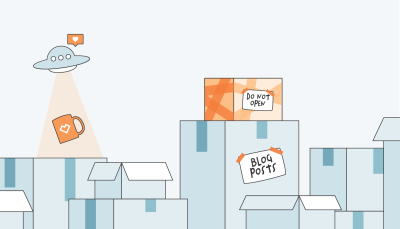 After many years mooching off its parents and living above the garage on www.spreadshirt.com, your Spreadshop blog has finally gotten its act together and moved into its very own place. Read more »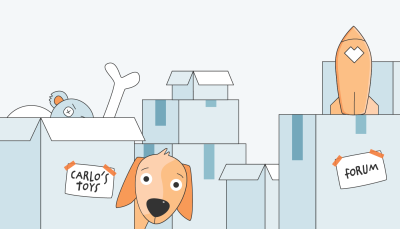 The Spreadshop Forum was living in the same place for too long. It grew tired of its too-small kitchen, noisy neighbors and leaky faucet. The good news is, it's now found a new home. And it's a penthouse. With a roof terrace. And a pool. Read more »
Marketplace
Find our more about the latest Marketplace News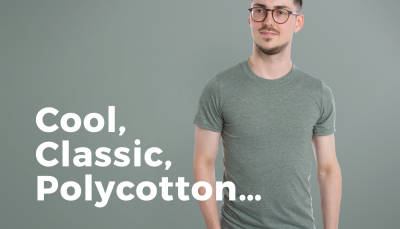 You heard it here first—we've added a new product to the Marketplace! Check out our one-of-a-kind Unisex Polycotton T-Shirt. Read more »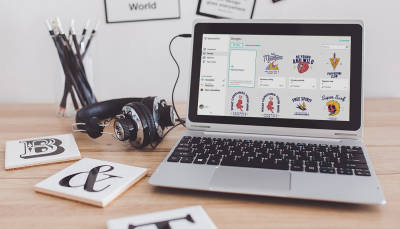 Now that things have settled down a bit, we've been able to begin increasing our design upload limit, this applies to your Marketplace Showroom and/or your Spreadshop. Read more »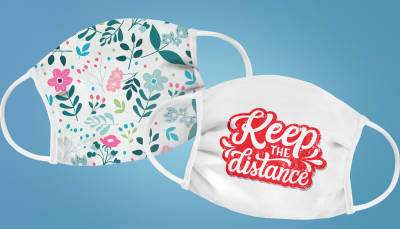 In the times of the COVID-19 pandemic, the demand for face masks has considerably increased. That's why we've added face masks to the Marketplace! Read more »
Partner Area
Find our more about the latest Partner Area News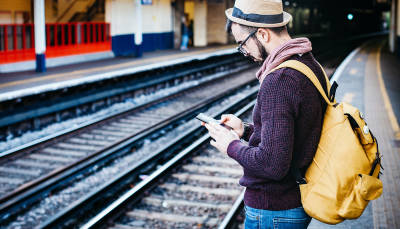 With the new SpreadApp, your Marketplace design statistics will finally be available on your smartphone. It gives you mobile access to all your sales data - anytime, anywhere. Read more »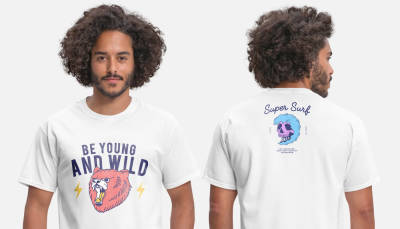 Now you have more print areas available to customize your products with. This means you'll have more opportunity to put your designs in place – on the front, back, left and right. Read more »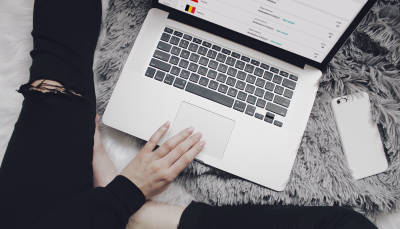 Want to know which of your designs and products can earn you the most money? The new Bestsellers tab on your Statistics page will let you know. Use these insights to make your promotions even more effective. Read more »
Business Insiders
The more you know, the more you sell.