Your Spreadshirt News
Insights, trends, inspiration and a lot more.
New Features
Find out more about our latest Marketplace and SpreadShop Features.
Many Marketplace Designers have been asking us to protect their designs with watermarks. In this article, you'll find out how this is going to be facilitated. Read more »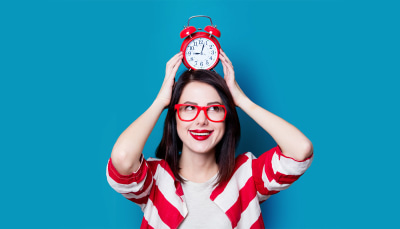 Pricing and keywords for multiple designs – easy access to manage pricing, keywords and product colours. Read more »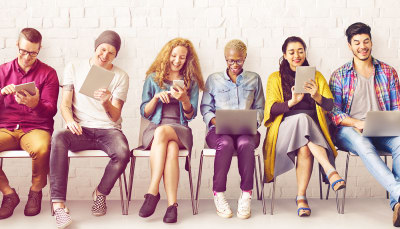 New features for your Shop – all languages & currencies, social media icons and new tracking options. Read more »
Spreadshirt Select
Get to know the most talented and successful partners.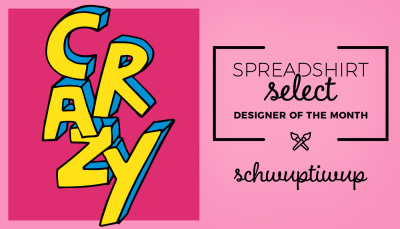 Sloganeering the everyday is what Schwuptiwup aka Christina does in her designs. She keeps rooting out new design ideas in her day-to-day life, and some 200 designs she's published in just a few months are testimony to her quotidian creativeness. Read more »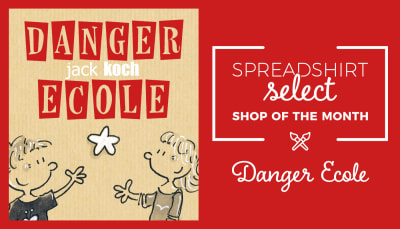 French designer Jack Koch is a retired teacher, so he knows a thing or two about school.Read about Jack's success story in this month's Spreadshirt Select interview. Read more »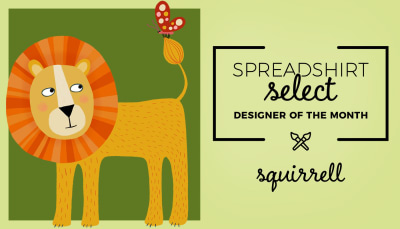 The designs released by Nic aka squirrell on Spreadshirt's Marketplace have won many hearts and admirers. Let's find out about the girl behind the squirrell. Read more »
Business Insiders
The more you know, the more you sell.