Your Spreadshirt News
Insights, trends, inspiration and a lot more.
Spreadshop
Find out more about the latest Spreadshop News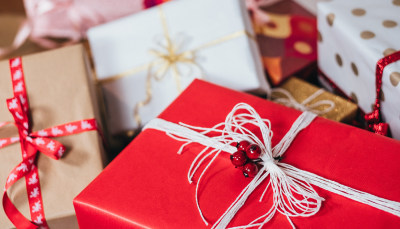 It's the most wonderful time of the year… for making some money! To help you prepare your Shop for the holidays, we've provide some useful tips below. Read more »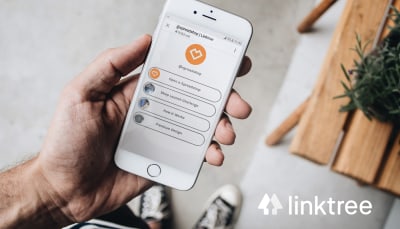 If you're looking to make sales via your Instagram, you'll need to optimize your profile. Linktree will help, as they can guide customers directly to your store and to other important, relevant sites. Read more »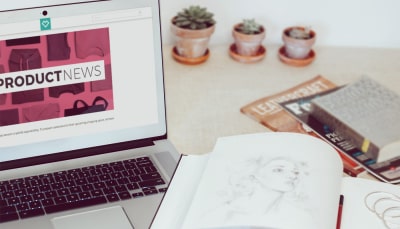 We're constantly adding new products to our product range. Whenever we introduce a new offering in our blog, it's up to you to activate it for your Shop. Learn more about this entire process below. Read more »
Marketplace
Find our more about the latest Marketplace News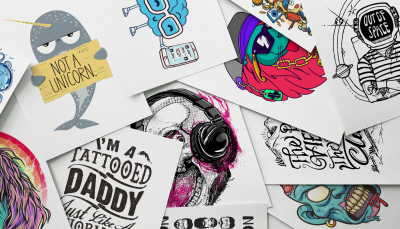 With the new year rapidly approaching, we wanted to give some insight into how our Spreadshirt Marketplace has evolved. Specifically, we seen a drastic increase in the number of daily design uploads, and this has vicariously impacted the approval process. Read more »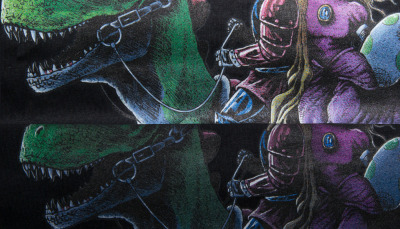 You want your Shop customers to be totally satisfied with their purchase. Well, by optimizing your pixel designs (which includes the essential task of boosting both contrast and saturation), you can be assured that their new products will include the best-possible printing results. Refer to this all-encompassing, in-depth guide in order to sell the highest-quality products. Read more »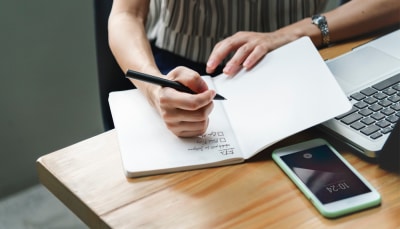 'Black Friday' kicks off the Christmas shopping season, with retailers falling over themselves to offer the best deals. Since the advent of online shopping, Black Friday has been followed by Cyber Weekend and Cyber Monday, and this long weekend of bargain shopping has become increasingly popular. We have three tips to help you get your Instagram ready for these upcoming spending holidays. Read more »
Partner Area
Find our more about the latest Partner Area News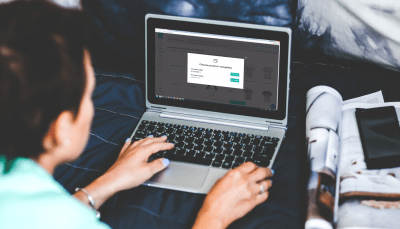 Speed up the process from design to finished product! This is now possible with the new "Templates" feature. It allows you to automate steps such as product and color selection, and you can accelerate the positioning and scaling of your design on the product. Continue reading to see how the feature works. Read more »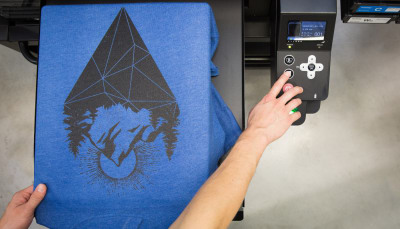 We have a long-term goal of going 100% digital. To accommodate digital printing on all products, we need to adjust the print areas so they can fit the accompanying pallet sizes of our digital printers.
This transition will have an effect on your products. Continue reading to understand the impact of going digital… Read more »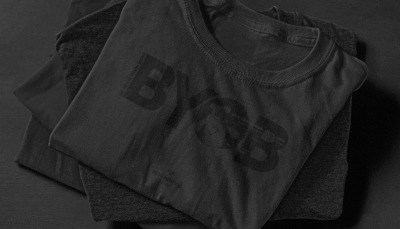 We've all been there: a customer orders a black t-shirt featuring a black design. The customer returns the products and asks for a refund, leaving you with less commission and an unnecessary headache. Fortunately, we've resolved this issue. By adding a color restriction feature to the partner area, you can be assured that certain product colors won't be available. Read more »
Business Insiders
The more you know, the more you sell.