Your Marketplace News
Insights, trends, inspiration and a lot more.
Marketplace
Find our more about the latest Marketplace News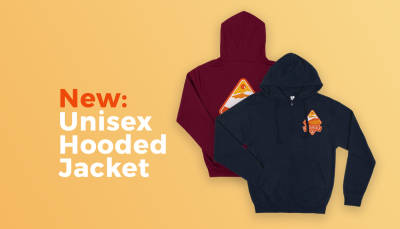 The product range has a cozy new addition – a fluffy and classic Unisex Hooded Jacket. Find out more about the latest Marketplace product here. Read more »
On July 1st, 2021, the EU digital package will come into play. It will also bring along new rules for shipping within Europe. Learn if your earnings will be affected by the changes. Read more »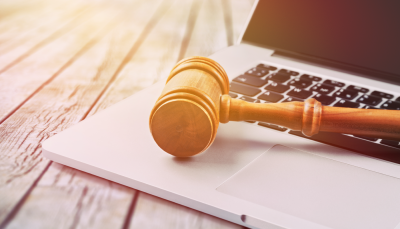 Sporty designs are big sellers for the upcoming Olympic and Paralympic Games and the 2021 European Football Championship. But beware of trademarked content… Read more »
Partner Area
Find our more about the latest Partner Area News
Do a happy dance! The design upload limit has increased. You can now upload up to 50 designs per day. Break out your design tools, it's time to get creative. Read more »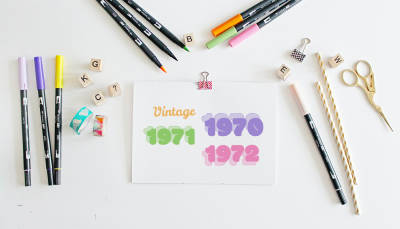 Good news for anyone who wants to sell a design series on the Marketplace… Thanks to the launch of Spreadshirt Star Academy, this feature has returned! Read more »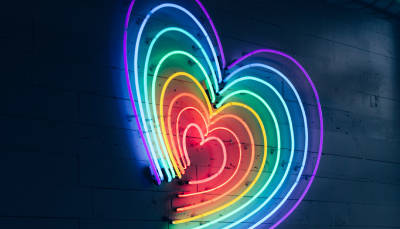 Which products and colors excited customers last year between April and June? We've got all the info you need to create relevant seasonal designs right here! Read more »
Spreadshop
We've moved...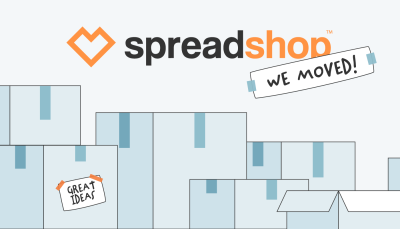 Spreadshop is all grown up. Learn more about our latest updates. Read more »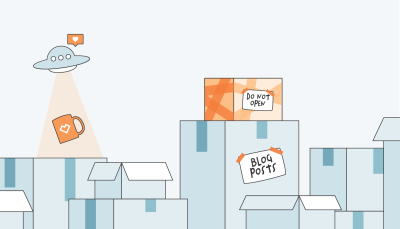 After many years mooching off its parents and living above the garage on www.spreadshirt.com, your Spreadshop blog has finally gotten its act together and moved into its very own place. Read more »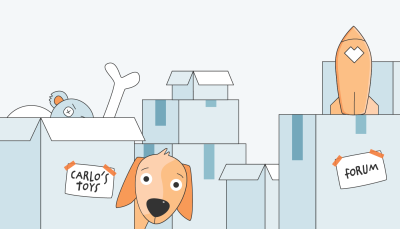 The Spreadshop Forum was living in the same place for too long. It grew tired of its too-small kitchen, noisy neighbors and leaky faucet. The good news is, it's now found a new home. And it's a penthouse. With a roof terrace. And a pool. Read more »
Business Insiders
The more you know, the more you sell.