Your Spreadshirt News
Insights, trends, inspiration and a lot more.
New Features
Find out more about our latest Marketplace and SpreadShop Features.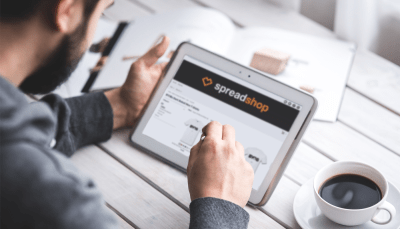 Your SpreadShop is about to become more beautiful, more customer-friendly and faster. A completely revised list page is about to come to life, and that's where you come in! We need you to tell us what's hot and what's not, so please take part in out beta test and make your opinion count. You'll be first in line to see and test your Shop in its brand-new guise. Read more »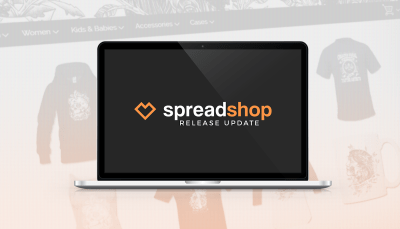 In our 2018 preview blogpost, we promised that we would be more transparent in our communication about upcoming shop releases. So, with each release of a new SpreadShop version, Robert, the product owner of the SpreadShop, will give you a short overview about the latest updates. Read more »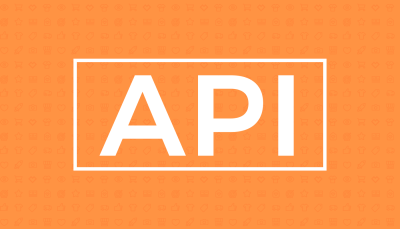 For those of you making use of the Public API, there'll be a few important changes coming first thing in 2018. This article will tell you everything you need to know. Read more »
Spreadshirt Select
Get to know the most talented and successful partners.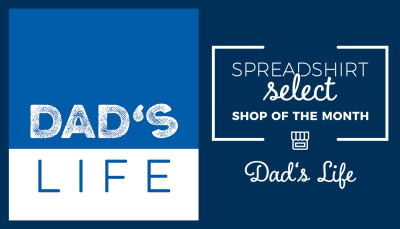 Becoming a dad changes the outlook on life in various ways. Roman and the guys from Dad's Life managed to make a success with what it means to become a dad. In just a few months, their Shop und website managed to attract a huge group of followers while achieving impressive sales. Brimming with deadpan humour and wisdom, the designs in Dad's Life capture the attitude towards life that only a newly minted father can feel. Check out how Roman brought Dad's Life to life. Read more »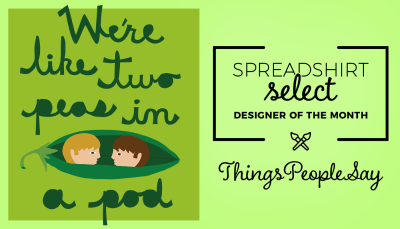 Mike Joos is a Spreadshirt veteran who's been sharing and selling his designs for nearly five years. He makes the most of what the Spreadshirt universe has to offer. In finding a different niche with each of his three Showrooms, he's a perfect example of how to develop a theme while being aware of his audience. No matter where you're from or what you do for a living, you can be successful with the right approach. Read more »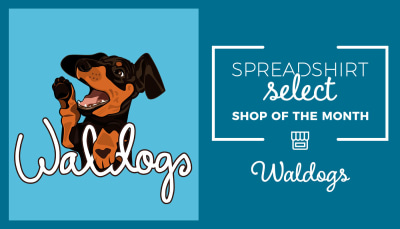 Here's a Shop Owner who's both remarkebly creative and business savvy. Find out about the lady behind this canine success story, and be sure to get wowed by her designs and clever marketing concept. Let's extend a warm paw and a big woof to Waldogs! Read more »
Business Insiders
The more you know, the more you sell.