Your Spreadshirt News
Insights, trends, inspiration and a lot more.
Spreadshop
Find out more about the latest Spreadshop News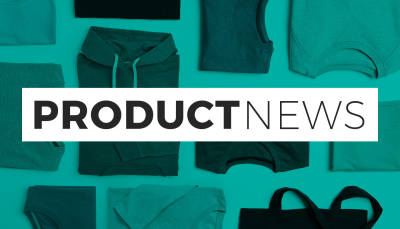 These products are being discontinued by the supplier and will be deactivated once they are sold out. Read more »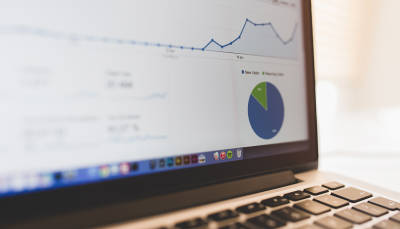 Think that advertising on Google is out of your reach as a small business? Think again. Google's Smart Campaigns are designed to help small businesses reach their advertising goals while staying within budget. Read more »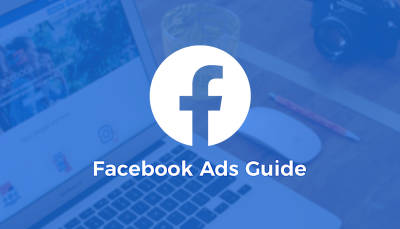 Are you using Facebook or Instagram to advertise your Shop? Explore how Facebook ads work with the Facebook Ads Guide. Read more »
Marketplace
Find our more about the latest Marketplace News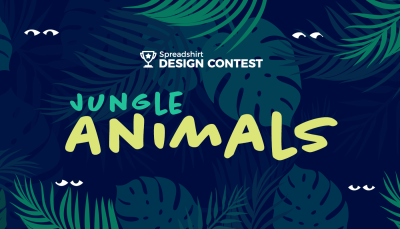 Welcome to the jungle! Get ready to swing from vines, roar like a tiger and monkey around—this design contest is all about jungle animals. From the mysterious jaguar to the silly tapir, show us your most charming, beautiful and original jungle animal designs for your chance to win the $500 grand prize. Read more »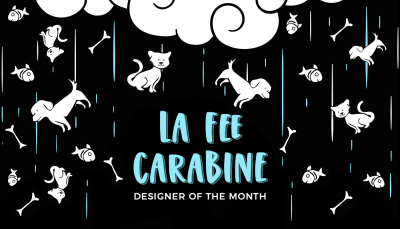 What do fairies and guns have in common? Not much, except when you're translating the name of August's Designer of the Month. La Fée Carabine, translated "The Fairy Gunmother," is the brainchild of French graphic designer and mother of three Carine. Carine's designs are as different from one another as…well, fairy dust and firearms. Find out more about what inspires Carine's diverse Showroom. Read more »
Partner Area
Find our more about the latest Partner Area News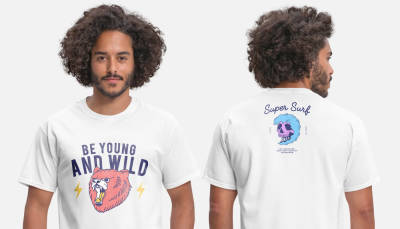 Now you have more print areas available to customize your products with. This means you'll have more opportunity to put your designs in place – on the front, back, left and right. Read more »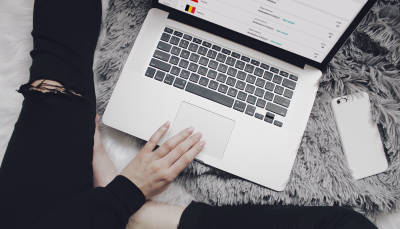 Want to know which of your designs and products can earn you the most money? The new Bestsellers tab on your Statistics page will let you know. Use these insights to make your promotions even more effective. Read more »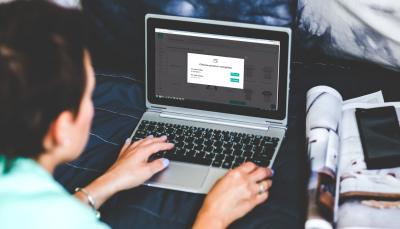 Speed up the process from design to finished product! This is now possible with the new "Templates" feature. It allows you to automate steps such as product and color selection, and you can accelerate the positioning and scaling of your design on the product. Continue reading to see how the feature works. Read more »
Business Insiders
The more you know, the more you sell.