Your Spreadshirt News
Insights, trends, inspiration and a lot more.
Spreadshop
Find out more about the latest Spreadshop News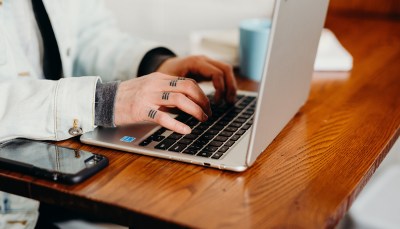 The Spreadshop Forum is a veritable treasure trove of information that can do nothing but help you along the path to Spreadshop success. Jam-packed with information, the forum is an open exchange of literally everything Spreadshop. Read more »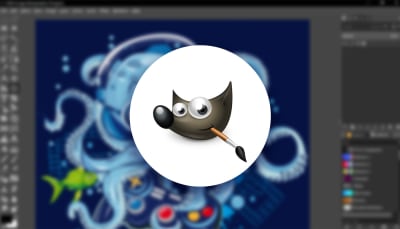 Does your design need some refining? Do you want to create simple text designs? Then opt for a free program that provides a long-list of functions. Read more »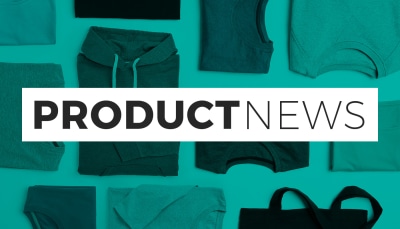 Cue David Bowie's 'Changes.' Our product catalogue is being revamped in February. Take a look at the upcoming changes, and make sure you relay this information to your customers and followers. Read more »
Marketplace
Find our more about the latest Marketplace News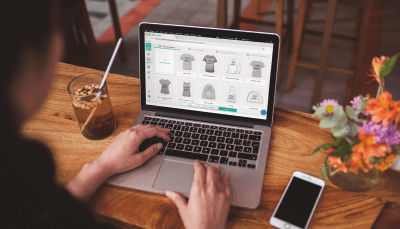 When designers are creating products, we find that they consistently make three common mistakes. We've discussed these confusions below, and this information should help you create the best-possible products (while also maximizing sales).
Read more »
You no longer have to wait for approval before you can start selling designs. With our new pre-approval process, your Marketplace designs can be up and ready for sale in as little as 15 minutes. Read more »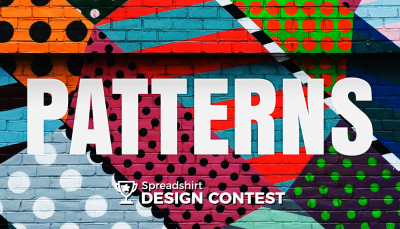 If you enjoy designs that go on and on and on, then you'll want to participate in February's Design Contest: Patterns! Come up with a repeating design, upload it by February 15, and you could win big! Read more »
Partner Area
Find our more about the latest Partner Area News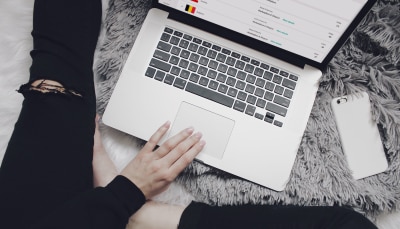 Want to know which of your designs and products can earn you the most money? The new Bestsellers tab on your Statistics page will let you know. Use these insights to make your promotions even more effective. Read more »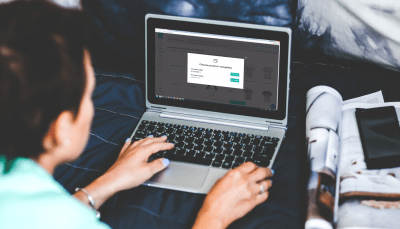 Speed up the process from design to finished product! This is now possible with the new "Templates" feature. It allows you to automate steps such as product and color selection, and you can accelerate the positioning and scaling of your design on the product. Continue reading to see how the feature works. Read more »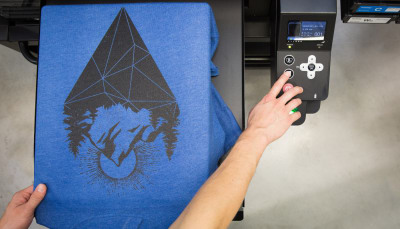 We have a long-term goal of going 100% digital. To accommodate digital printing on all products, we need to adjust the print areas so they can fit the accompanying pallet sizes of our digital printers.
This transition will have an effect on your products. Continue reading to understand the impact of going digital… Read more »
Business Insiders
The more you know, the more you sell.