The tote bag is the perfect companion for every occasion. Because it's so popular with customers, we've expanded the color options. Create coordinating designs now!
The Tote Bag (ID 56) is an extremely popular item, so we're adding two more colors to the assortment. Nature, light blue, burgundy, white, black, red, royal blue and graphite grey are now joined by a poppy azalea and rich evergreen! Customers are going to snap these new shades right up; will your designs be ready?

Product Details
Available colors: Nature, light blue, burgundy, white, black, red, royal blue, graphite grey, azalea, and evergreen
Material: 100% cotton, 140 g/m²
Straps are approximately 12" / 30 cm long
It can hold up to 10 liters
Print & Price Details
Print area: 25 x 30 cm (front and back)
Print types: Digital Direct (DD), pixel and vector graphics possible (recommended at least 4,000 x 4,000 pixels PNG)
Retail price: 14,99 € / £11.99 GBP
Design commission: 2,50 € / £2.00 GBP
Check now if the new colors are suitable for your existing designs. You can deactivate individual product colors in the product selection of your designs.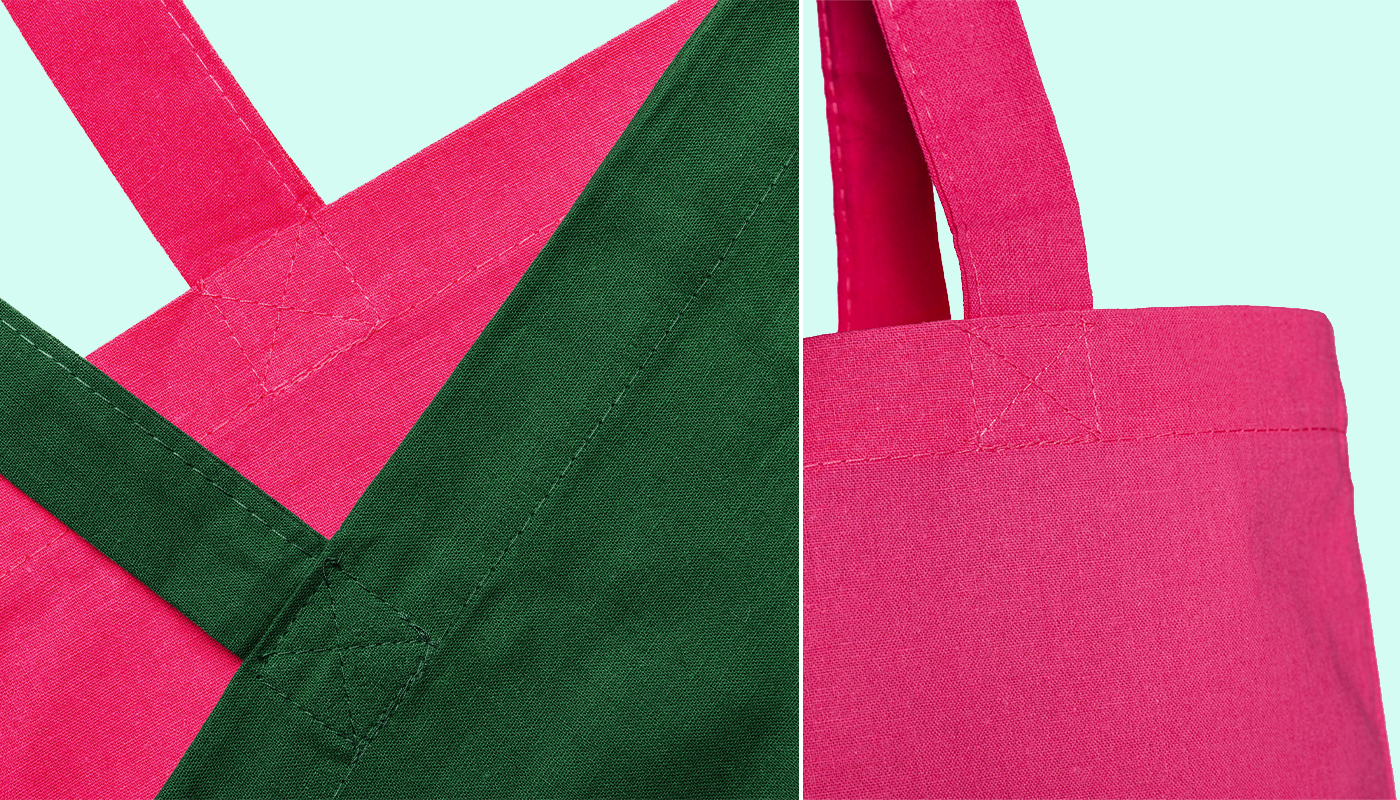 What other colors do you want to see on the Marketplace? Tell us in the comments!