Is your Showroom beginning to look a lot like Christmas? Not quite? No worries: we've got all the festive design inspiration you could possibly need here in our Christmas special.
The run-up to Christmas is the most important time of the year when it comes to your design sales. Time to roll up your sleeves, get back to the drawing board, and create some new designs for your Showroom. Here's all the inspiration you'll need to get in the spirit.
Holiday Design Do's & Don'ts
Before we dive into this season's top three design trends, an aside about Christmas:
Not everyone celebrates Christmas. So don't focus (exclusively) on Christmas designs. Winter-themed designs have more longevity and appeal to a larger audience.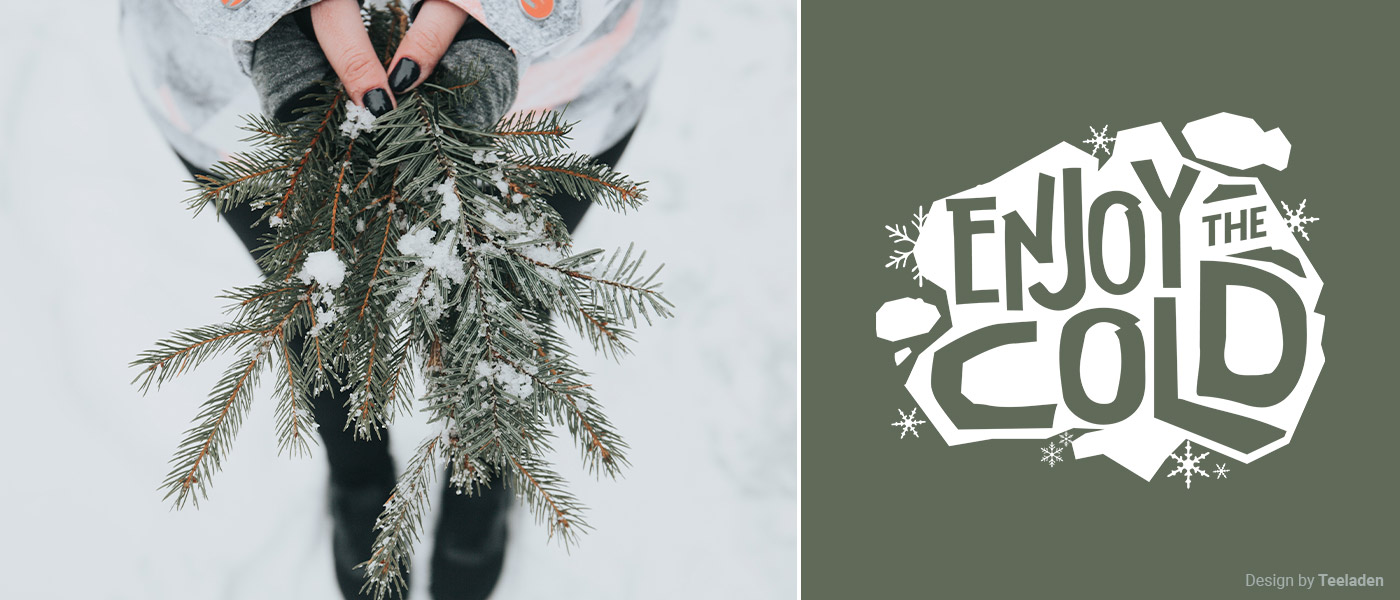 For those who do celebrate, we all know that Christmas comes with a lot of Coca-Cola-commercial clichés: sparkling snowflakes, steaming mugs of cocoa, Santa Claus. Try something a little different! Expand your colour palette beyond the classic red and green (we'll give you some ideas in a minute), illustrate some unique winter characters or funny creatures, create designs featuring cute winter animals, and experiment with fonts. The North Pole is the limit!
In general, keep your designs positive and light. This has been a difficult year for many, and people look forward to the holidays as a time of beauty and respite.
We've researched this Christmas' top trending styles for you. Are you taking notes?
All Together Now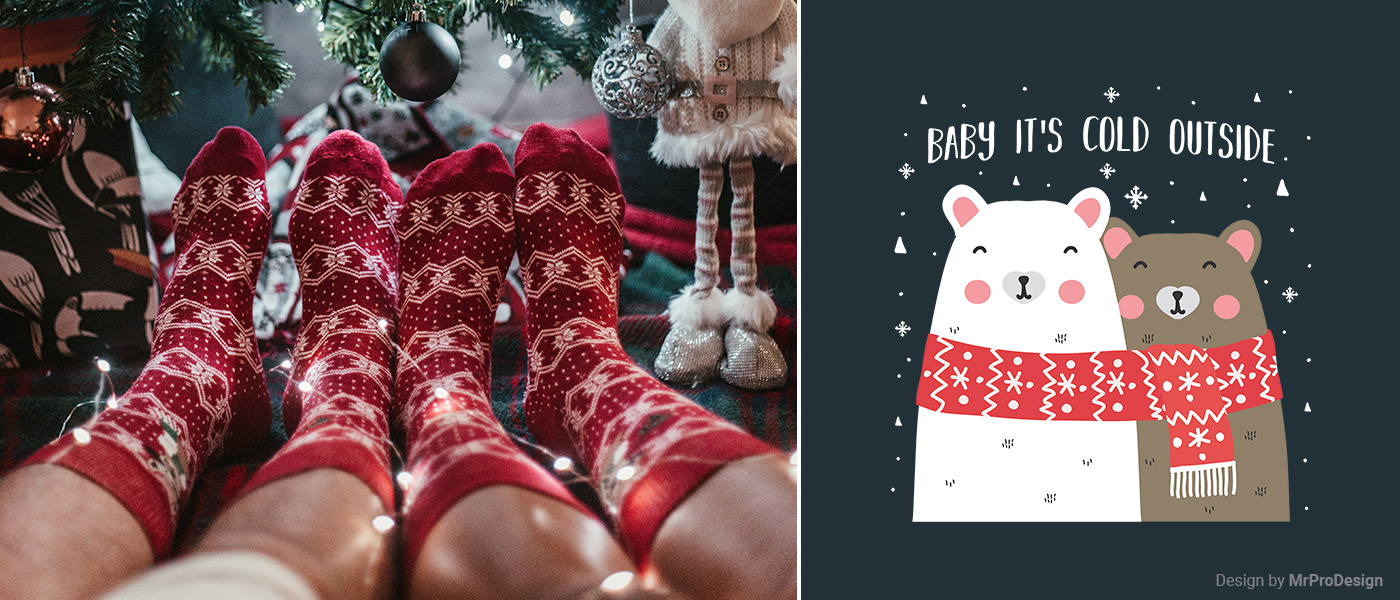 We're all in this together, and we need to stick together— especially in times of crisis (or in our case, crises). This holiday season is all about love, human relationships, connection and being there for each other. Whether or not you can be home for Christmas this year, it's true that "there's no place like home for the holidays." Be sure to feature Home & Living items in your Showroom and create designs that touch on feelings of connection, solidarity, and resilience.
Mother Nature, Father Christmas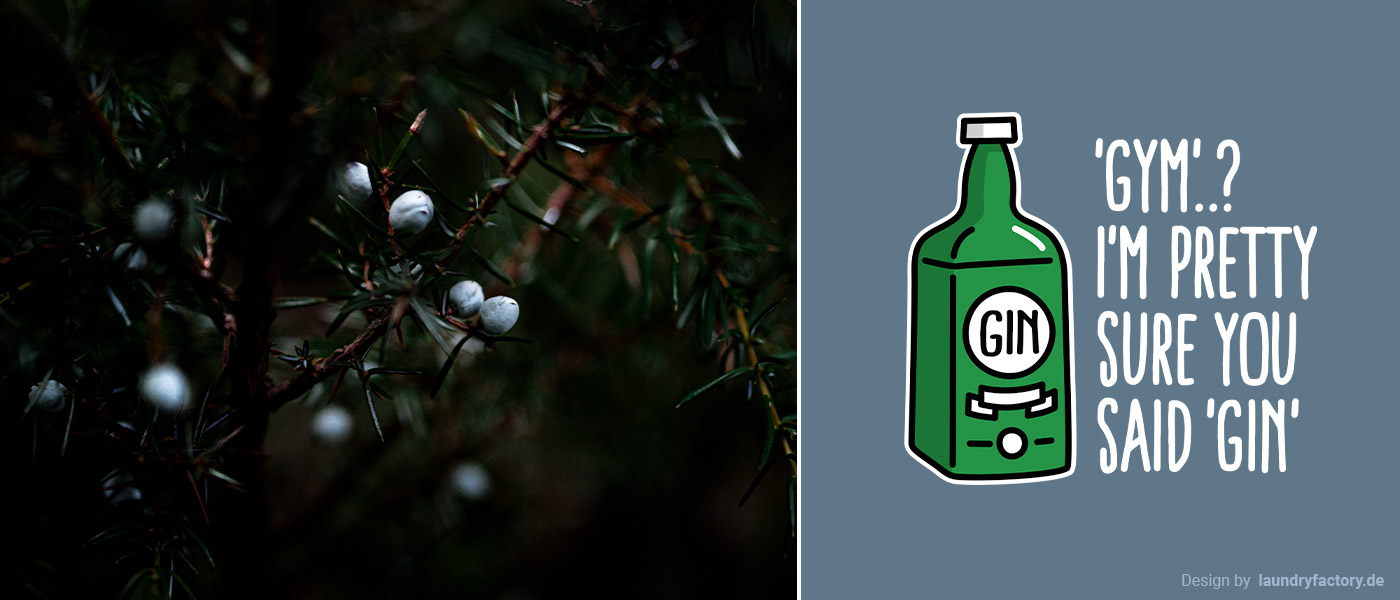 Use the natural world to inspire your holiday designs. Renewable materials like cork, bark, jute, wool and raw wood are trending. Let nature inspire your colour palette: think juniper berries, dark forest wood and wintry spruce.
New Nostalgia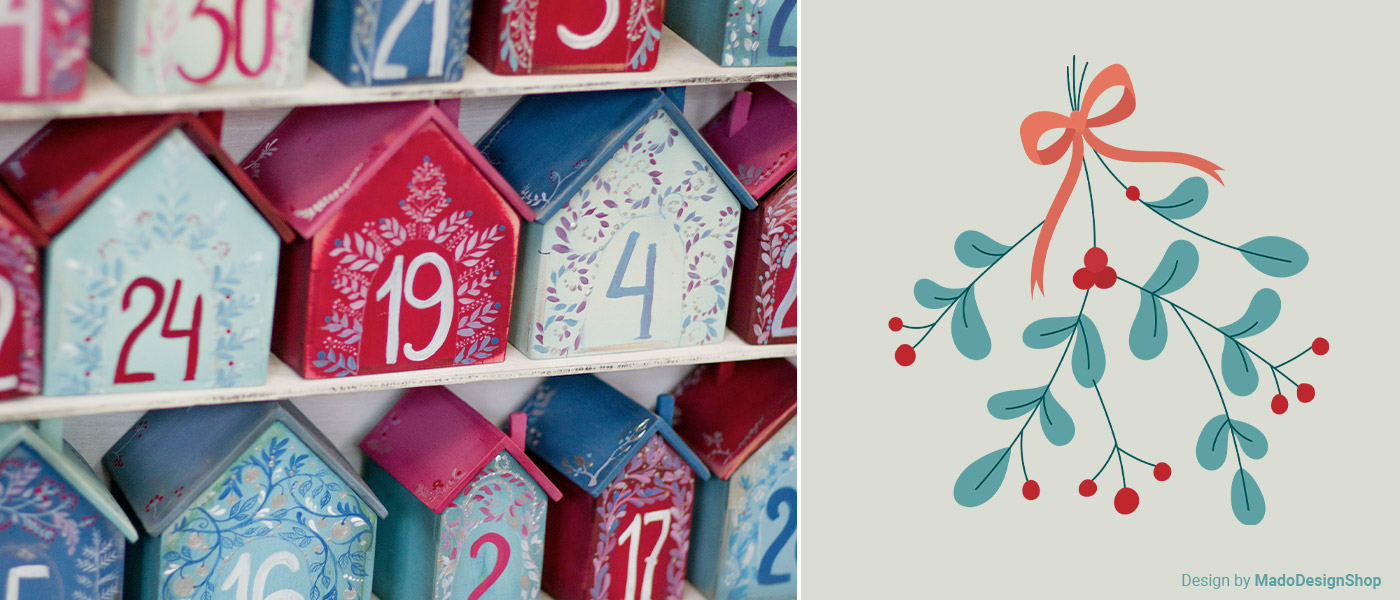 Heirloom styles and vintage nostalgia meet cheerful, modern colours: if this sounds like your jam, then jump on the "Heirloom Feelings" bandwagon this Christmas. This trend features brighter colours (think lime green, pink, almond and sky blue), lots of flowers and romantic patterns.
Let your inner artist out, and then get playful with fine lines, floral details, and rounded shapes.
Eco Enthusiasm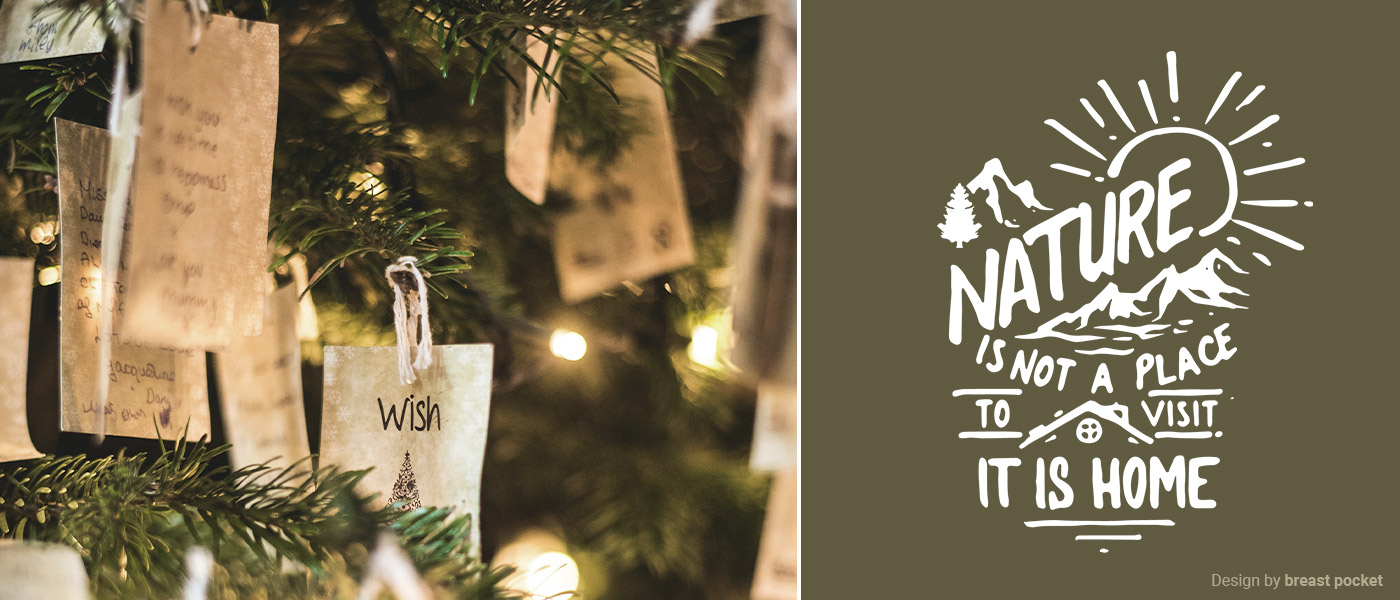 This trend is all about joyful sustainability. Your buzzwords here are smart solutions, zero-waste, and handmade. Go for uncomplicated designs that seem improvised.
Use your handwriting and rough sketches, or take inspiration from children's drawings and 1960s illustration. This trend incorporates colours with a positive energy that combine more vibrant hues with subdued natural colours: for example intense sea green, fiery red, caramel brown, ultraviolet and sweetcorn yellow.
Any light bulb moments? Let these trends inspire you and start creating new winter designs today!