For November's Design Contest, we asked you to come up with a *snorts* design that revolved around our "Geeks" theme. We appreciate all the entries! The winners are…
1st Place
BrokenBubble proved that geeks rule the world with their design, "Tastatur bricht aus dem Gefängnis aus" (Keyboard escapes from prison), earning them 500 €. Congrats!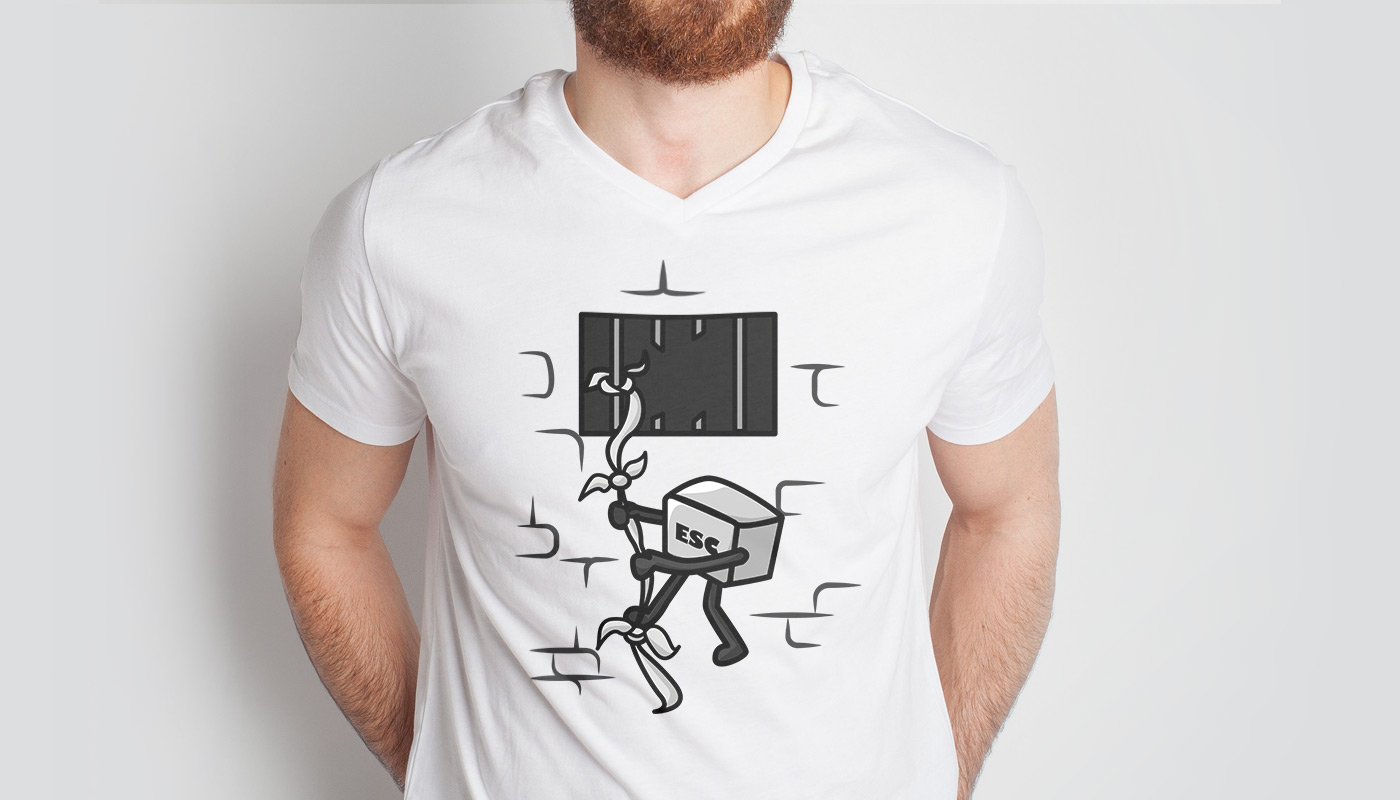 2nd Place
Our calculations show us that "esc – every second counts" was one of our best entries, so Ypsilon took home 250 €.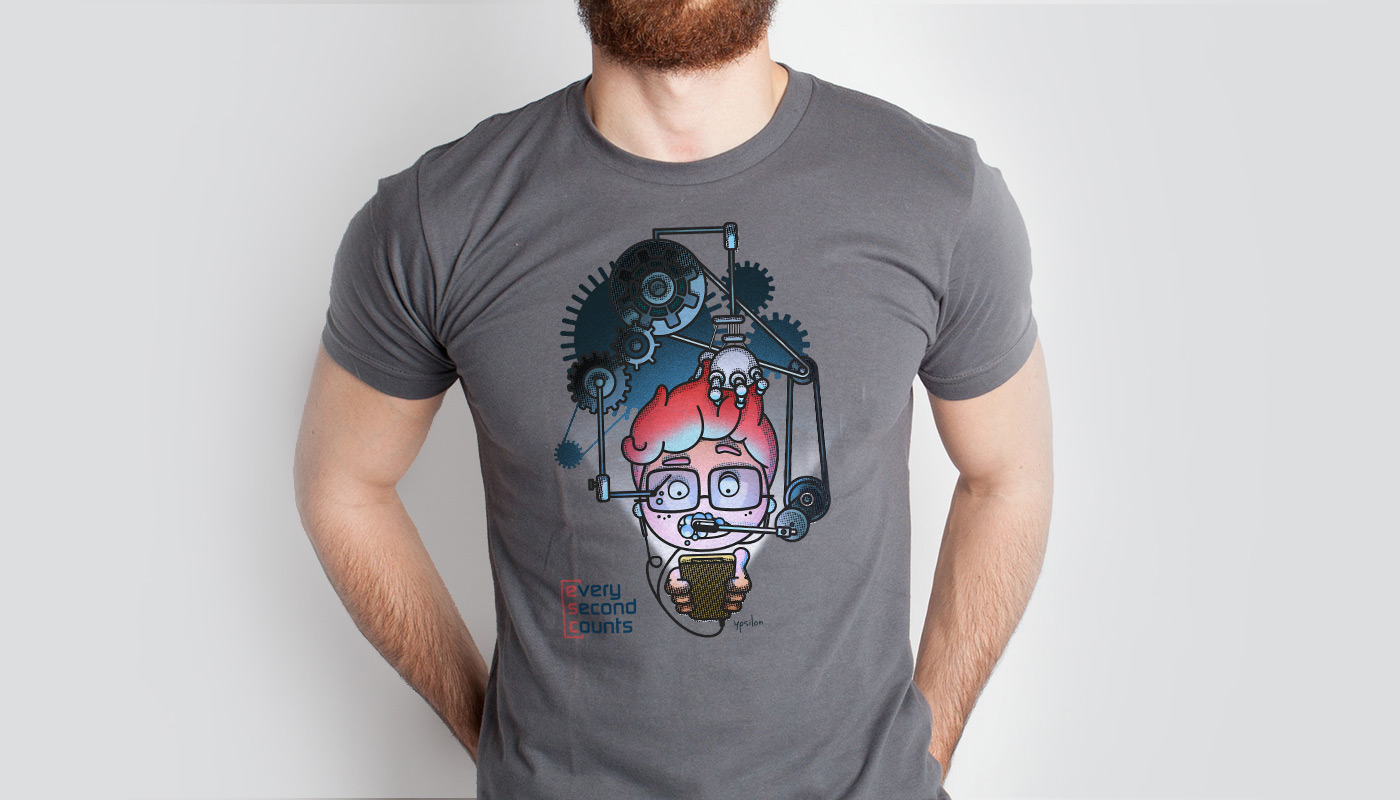 3rd Place
No wedgies here! DragonsGarden is now the big man on campus after winning 100 € for their design, "Eat Game Sleep Repeat – Gaming Dragon Geek Life".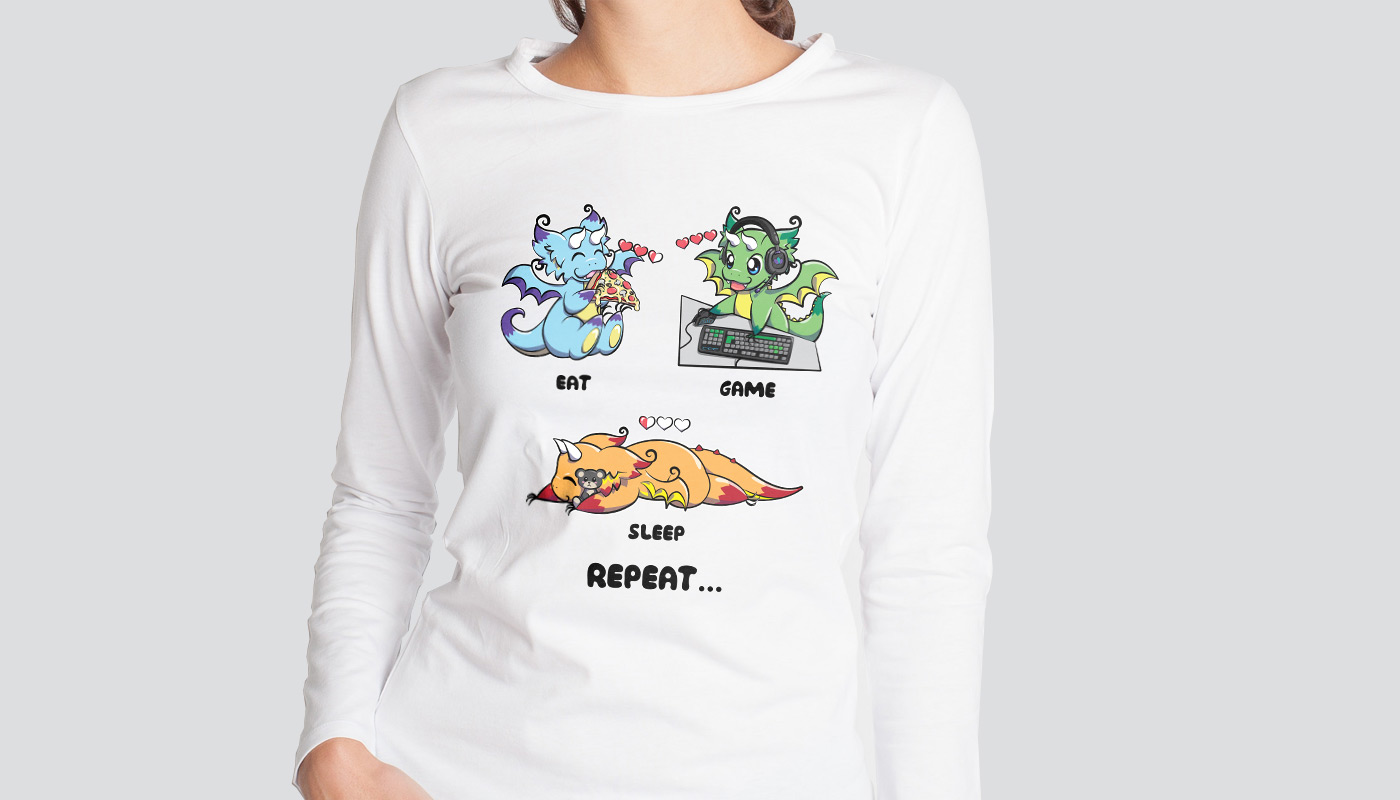 Thanks again for everyone who submitted a design!
Next month's Design Contest, Food, will begin shortly. Start prepping those dishes designs and you could win some dough! See you then!