Warm, colorful and cozy – our new Standard Hoodie for kids and teens can do it all. Kangaroo pouch included. Your designs are all its missing!
Just in time for unpredictable April weather, our new Standard Hoodie for kids (ID 1505) and teens (ID 1506) has arrived. When it rains kiddos of all sizes can simply pull the hood up over their heads. And when the sun shines again five minutes later, they can roll up their sleeves.
This awesome hoodie is from the brand Just Hoods and is available in the colors black, bordeaux, light heather gray, navy and dusky rose. Keep things fresh and start creating cheery summer designs for this cuddly all-rounder.
Note: The print areas for kids and teens are different.

Product Details
Kangaroo pocket on the front
Double layered hood, no drawstrings
Ribbed cuffs on hem and sleeves
Fabric quality: 280 g/m2
Material: 80% cotton, 20% polyester
Available colors: Black, bordeaux, light heather gray, navy, dusky rose
Available sizes for kids: 98/104, 110 / 116, 122/128, 134/ 140
Available sizes for teenagers: 146/152, 158/164
Print & Price
Print area (kids): 11,5 x 11,5 cm (front), 23 x 28 cm (back)
Print area (teenagers): 14 x 16 cm (front), 28.5 x 33 cm (back)
Print type: Digital Direct (DD), accepts pixel and vector files (recommended for the design is 4000 x 4000 Pixels; PNG)
Retail price: 26,99€ / £22.99
Design commission: 4,00€ / £3.00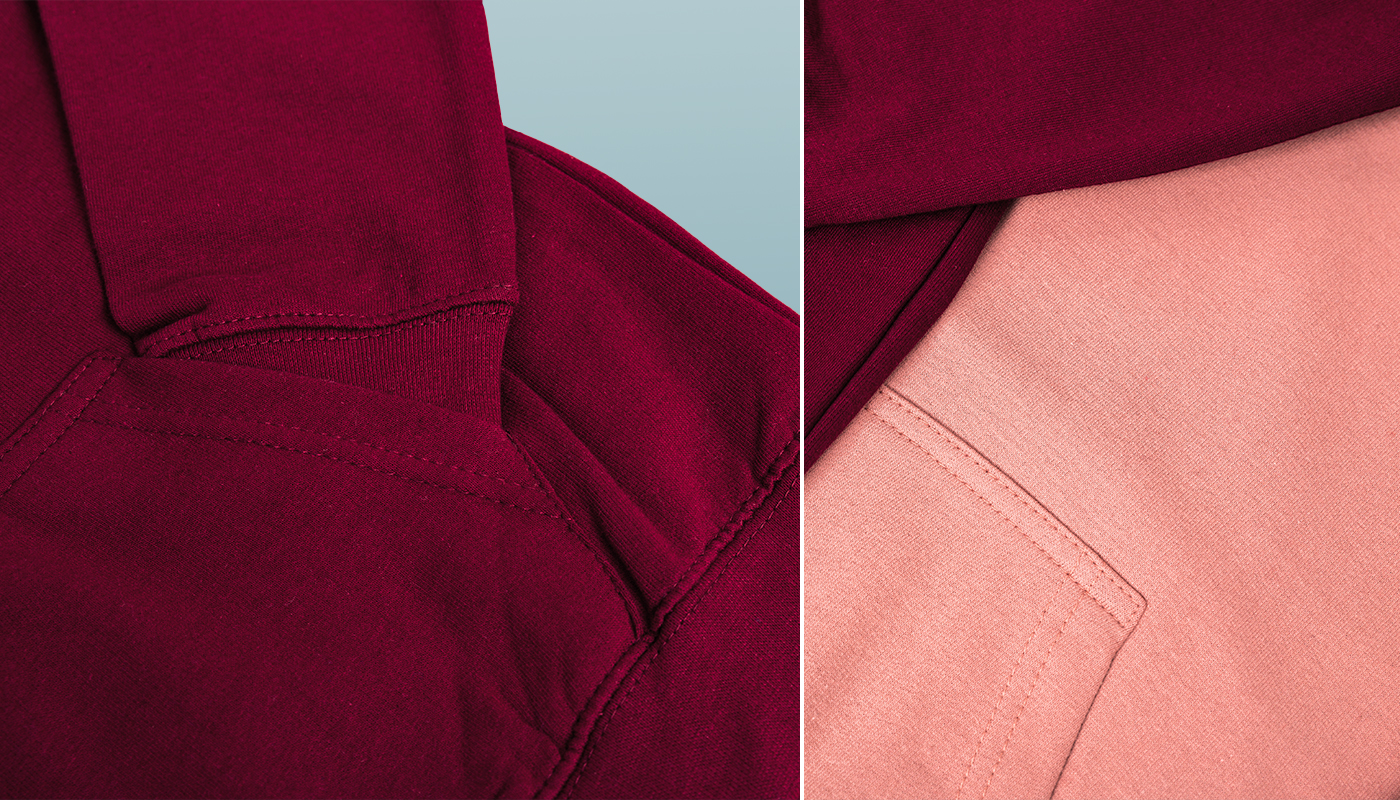 Do you have any questions about our new product? Leave a comment below.