You can tell a lot about a person from their fridge magnets. Feature your designs on our new square and rectangular magnets and let them loose on the kitchens of the world!
Are you looking for an attractive new product that will really help your designs stick out? See what we did there? Create metal magnets featuring your design and start taking over the world, one refrigerator at a time. The square magnet (ID 1600) is already available for in our assortment and its rectangular buddy (ID 1599) will follow in the coming weeks.
 
Product details
Brand: Conde
100% Aluminium
Size: Square magnet: 2.25″ x 2.25″ x .045″ / Rectangular magnet: 3″ x 2″ x .045″
Adhesive Magnet
Processed and Printed in the US
Color: White
Print & Price
Print area (Allover Print): Square Magnet: 2.48″ x 2,48″ (6.3 cm x 6.3 cm) / Rectangle Magnet: 3.22″ x 2.24″ (8.1 cm x 5.6 cm)
Print type: Thermal Sublimation, pixel and vector graphics possible (at least 4,000 x 4,000 pixels, PNG)
Retail price: 7,49 € / £5.49 GBP
Commission: 1,00 € / £1.00 GBP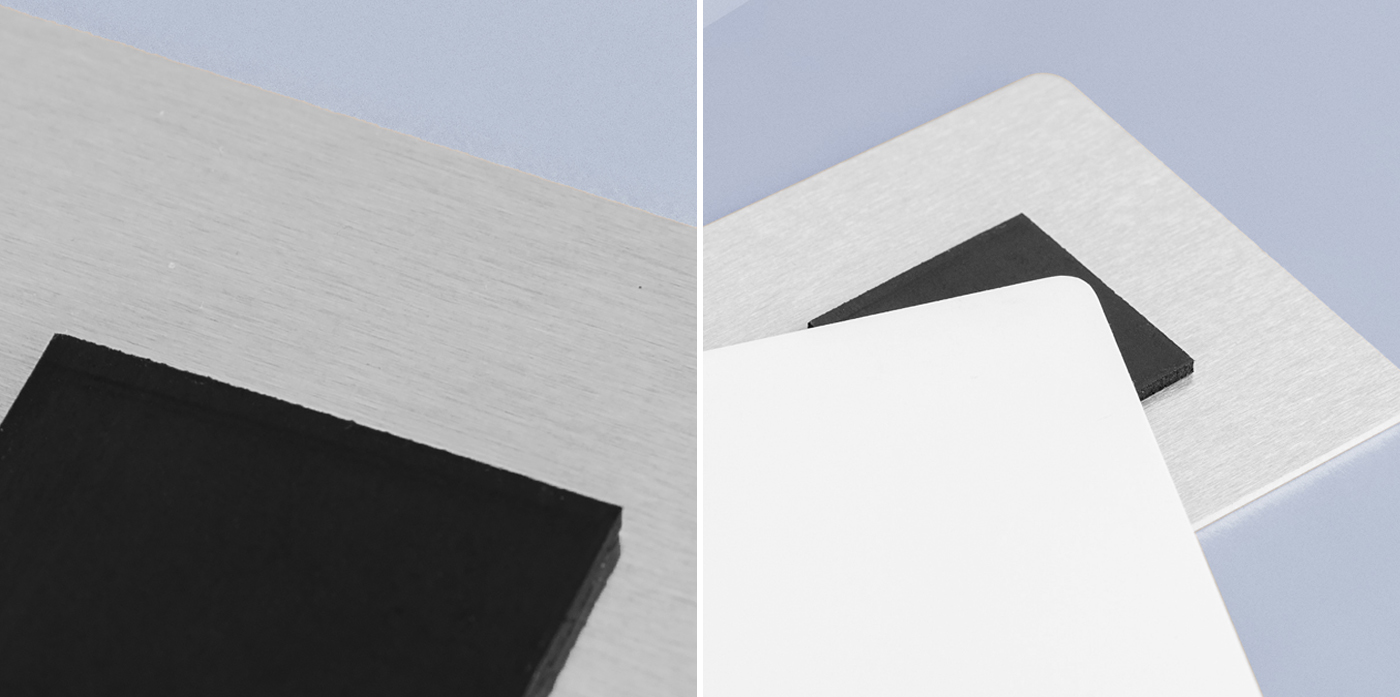 Do you have any questions about our new product? Let us know your questions in the forum or in the comments below.