We've turned your Partner Area and your SpreadApp into the tools for you to keep track of all things sales. Check out your bestsellers, sales, and revenues at the click of a mouse.
Your global bestsellers at a glance
Small update, big effect. The new bestseller world map tells you straight away in which countries you sell the most of your products. The darker the color, the more you've sold.
All you need to do is go to the statistics pages in the Partner Area, click on Bestsellers and select Countries.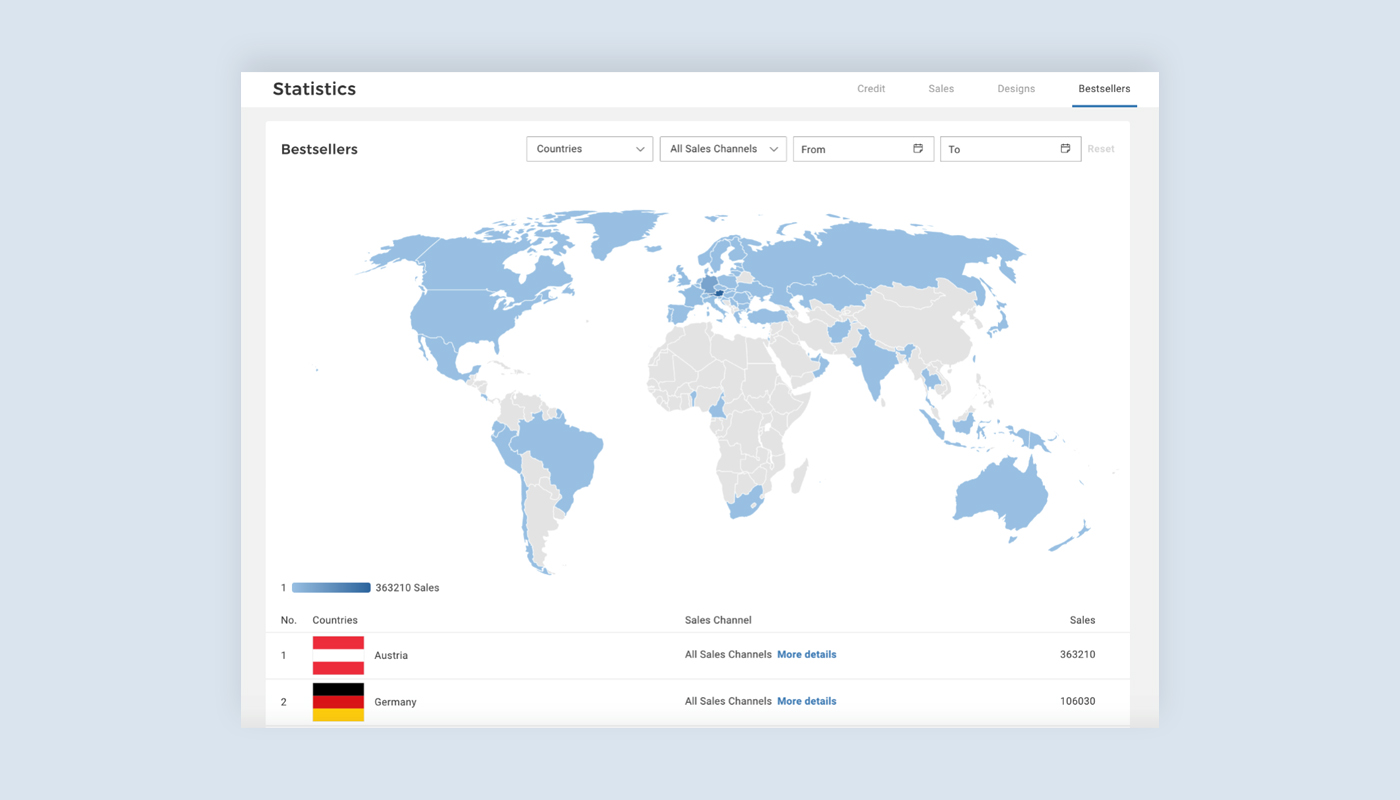 Sales and revenue overview? Right on your dashboard
You – our designer community – have badgered us for it, and we are glad to comply! Bang on your dashboard, there's an overview of your success story now. Your sales or revenue can be viewed in a separate window. You won't ever lose track your sales again.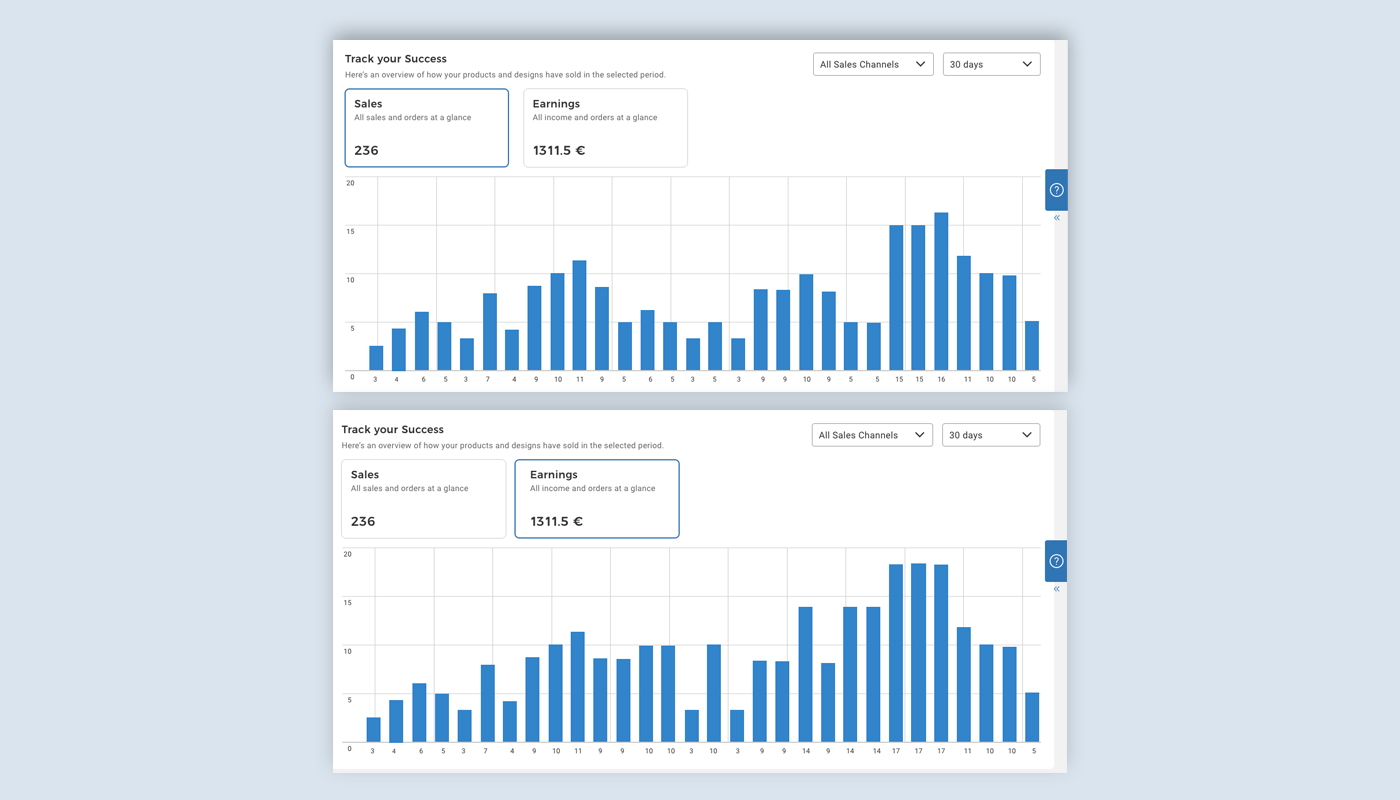 Sales and revenue details in the SpreadApp
The SpreadApp will now update you on your sales or income on the start page. You can also view the status of your sales in more detail. To see how many new sales you have, just swipe from the top right to the top left in the sales tab. You'll see how many items have been shipped and paid, and also how many are currently being processed. It's going to help you make a rough estimate of the earnings you can expect.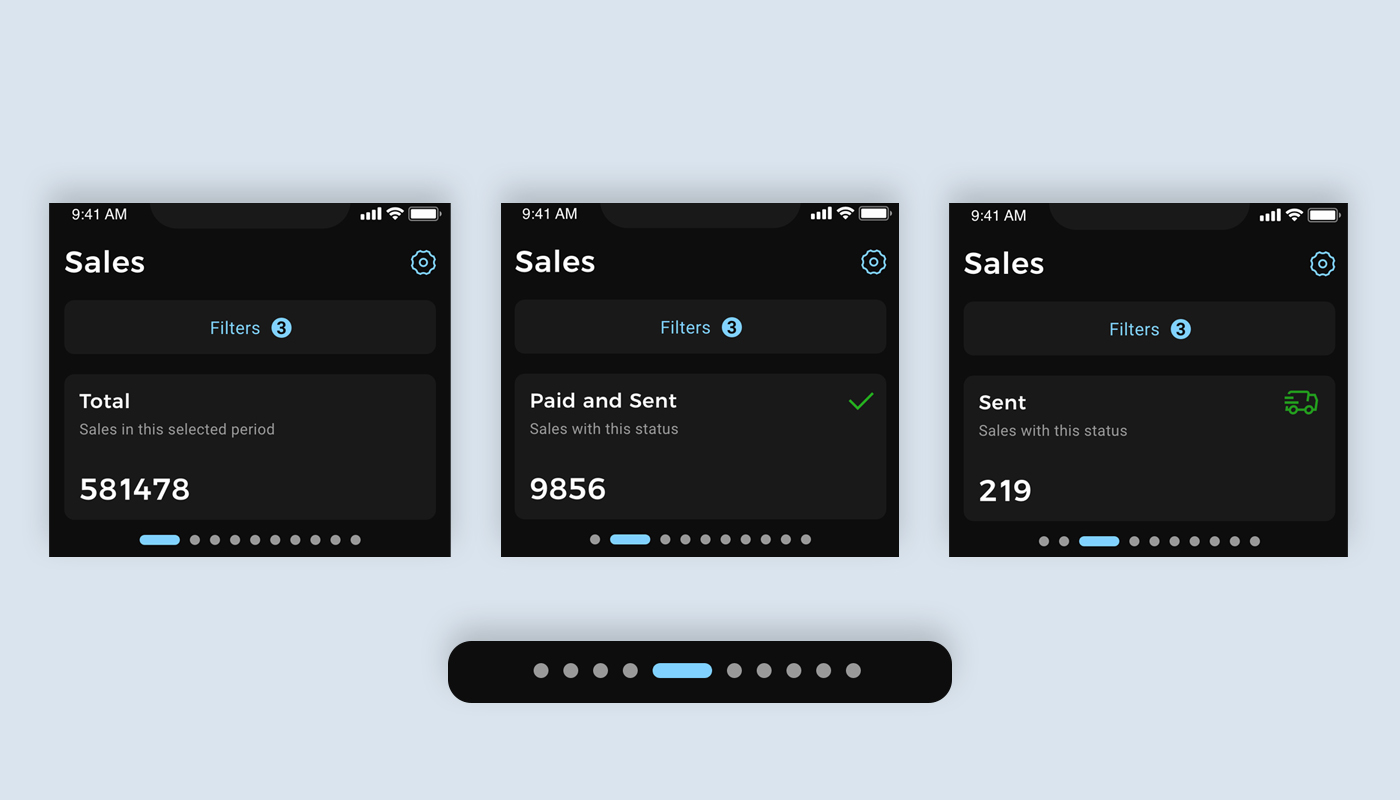 Anything else we can do to clarify the brave new world of statistical processing? We'll be glad to help! Just drop us a line.