The theme for September's Design Contest was rather "black and white." Actually, that was the theme! We wanted designs that could stand on their own, even without any color. We had plenty of options to choose from, and we think everyone who submitted a design. So, without further ado…
1st Place
"Bali Mask" managed to pop despite a lack of color, and that's why FAKEFACE took home the €500 prize.
2nd Place
No color? No problem! "Engines On" took second place, earning chillerofhell €250.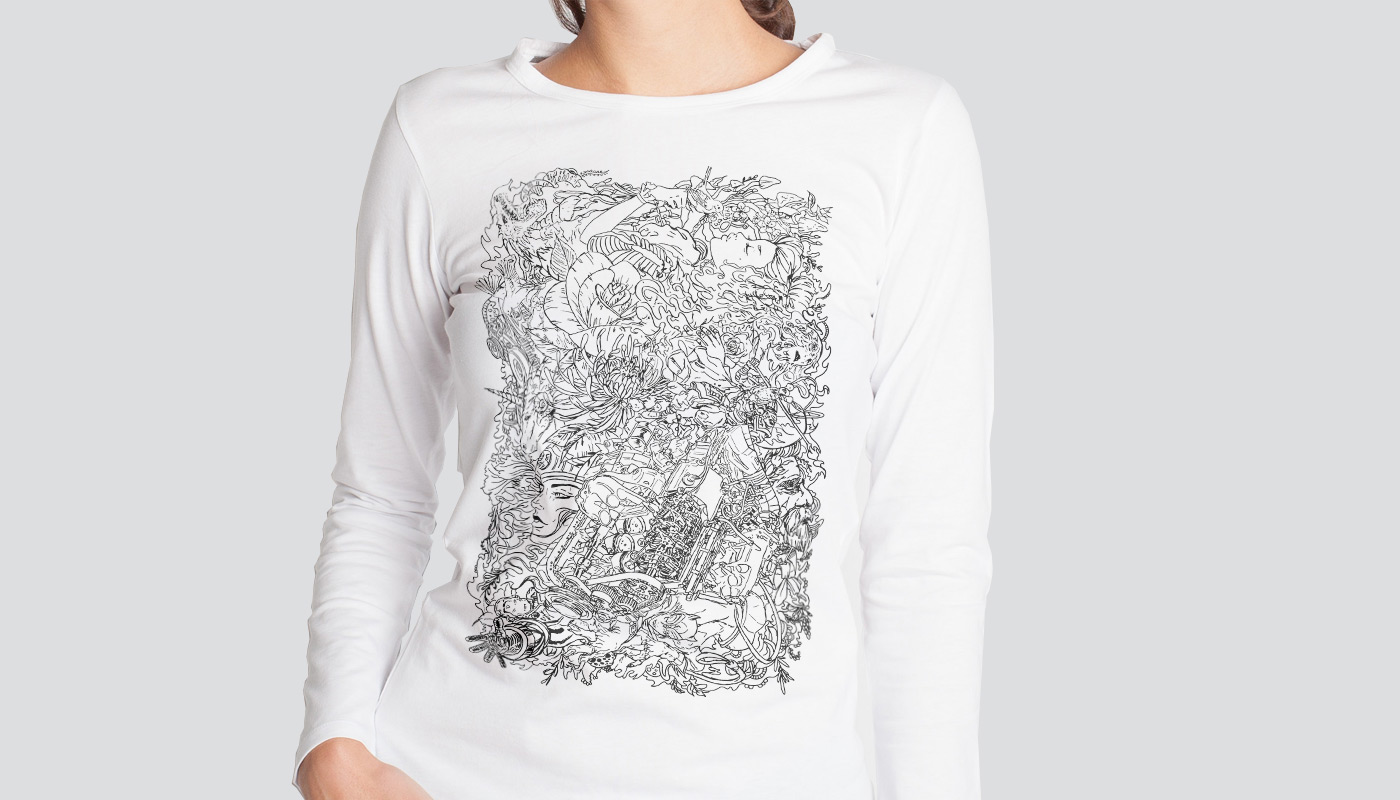 3rd Place
There was no gray area when it came to choosing our third-place design, Wildcat Aquarell by StartNowOrTomorrow, who took home €100.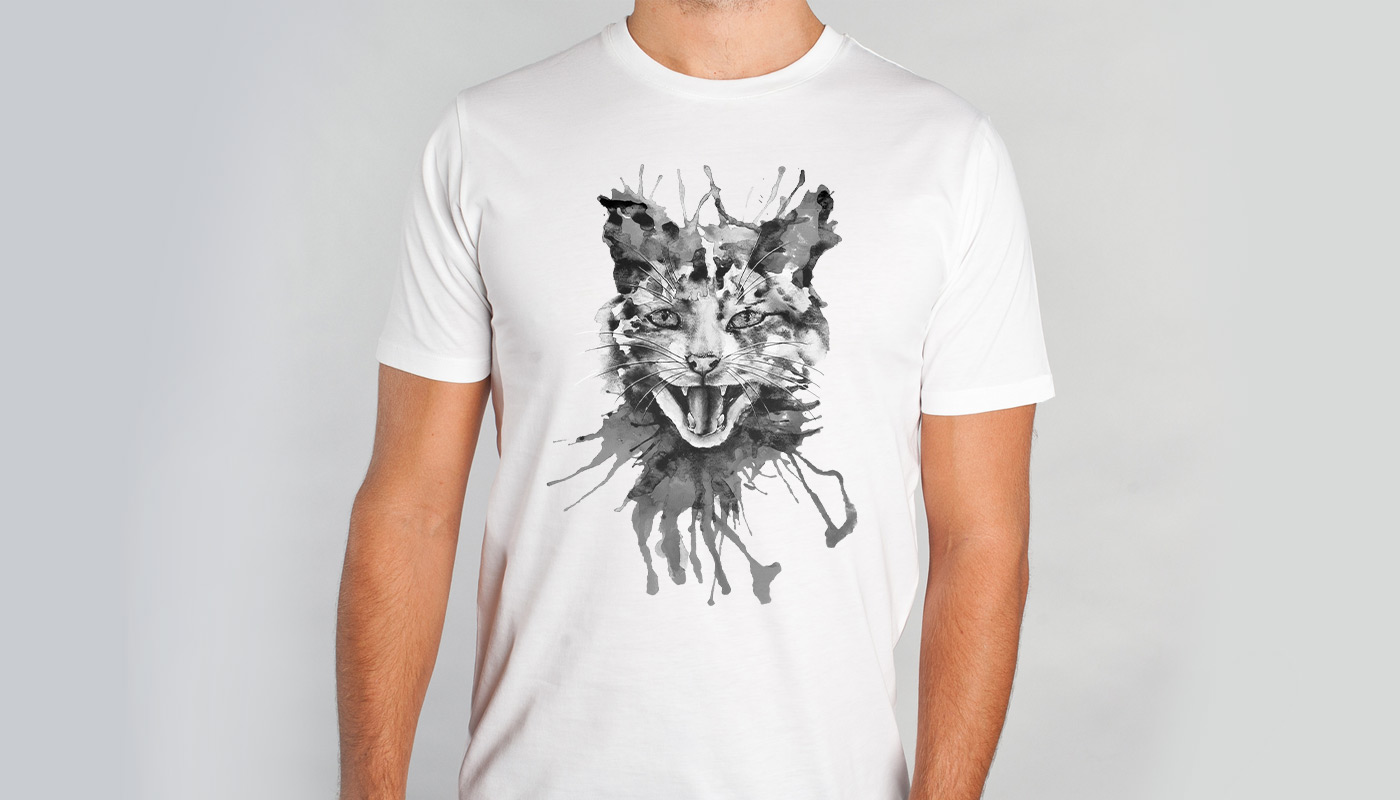 Once again, we thank everyone who submitted designs!
This month's Design Contest, "Ugly Christmas Sweater", has already begun. Start preparing those hideous holiday designs, and we'll see you then!